Can you get rich making memes?
Is it possible to make money making memes? Is there viable a career in being a meme lord? Can literally anybody monetise memes?
Everybody loves memes, right? And if everybody loves memes, then it surely follows there must be a ton of demand out there. So… can a regular person make money from making memes?
The short answer, surprisingly, is yes.
That doesn't mean its easy. Still, here's a few quick and dirty ways you can alchemise your meme obsession into cold hard currency…
1/ Open an online merch store
Creating memes for the sheer joy of it is totally worthwhile. Art for art's sake! But if you've created a handful of memes that have gone on to 'do serious numbers' as the kids say, you must be thinking 'huh, that might be worth a few bucks eh?'
There's already a bunch of Etsy stores that exist solely to sell meme merch. Think mugs, t-shirts, key rings. Your target market here is mostly folks looking for amusing gifts – so amp up the funny.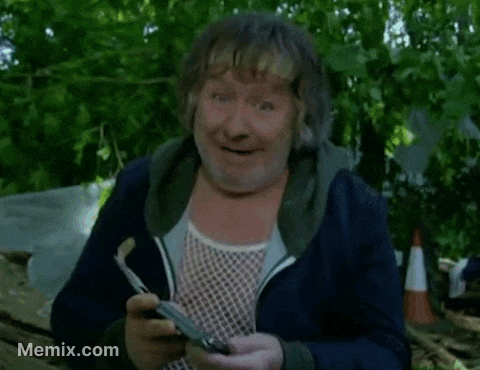 Fair warning, the moment you start making decent money, the copyright police will be all up in your grill. So definitely steer clear of other people's intellectual property. Also try not to be too niche or clever – there's millions of normies out there willing to part with cash, just give them what they want.
2/ Join a POD marketplace
What's POD, I hear you cry. It means Print On Demand. So we're talking sites like Redbubble, or Zazzle. Compared to Etsy, where you'd need to go to the trouble of physically making the merch, Redbubble (et al) do the printing and distribution for you.
Obvs that means margins are slim. But it frees you up to be creative with meme-making, and driving social engagement. And if you're good enough at memes, that part should be easy.
Plus there's always the satisfaction of knowing there are people enjoying your creativity 'IRL' every time they sip their morning coffee from a mug you willed into existence.
3/ Become a brand social media manager
We all know certain brands who have impeccable social media game. Wendy's, obviously. Slim Jim. Cinnabon.
In each of those cases, there's a person (or team of people) at the heart of the organization, churning out dank content on the daily for their deep-pocketed paymasters.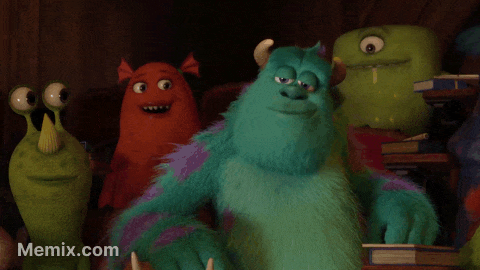 Not a bad gig, if you can get it. Just find a company with a decent-sized following – or a local business even – and pitch their marketing department with a few ideas. Everybody is desperate for a sweet slice of the meme economy pie, and if you're good enough and persistent enough they'll probably give you a shot.
4/ Start a meme page on Instagram
It's fiercely competitive, to be clear. But if you can grow a big following, that audience suddenly becomes attractive to advertisers. And a ready market for your online merch store/POD side hustle.
A good piece of advice here, ironically given our advice in point one, is to find a niche. Niche memes attract a cult following – smaller than generic, normie memes, perhaps, but definitely more loyal, and more likely to part with cash when you decide to drop merch.
What's a good niche? Go with something you personally love, ideally a topic that's unencumbered with too much tiresome copyright. (Philosophy memes, obscure pianist memes etc etc.)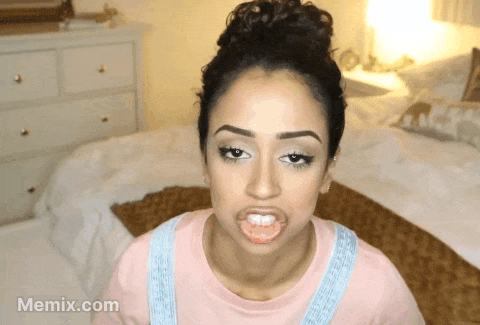 Post about five memes a day (Tik Tok or Facebook also work fine), then when you get to 1k followers, hit the 'explore page' (or equivalent) and watch the followers start rolling in.
5/ Fiverr
Okay, you might not get 'rich'. But there's a whole army of people out there who love memes but have no idea how to create them. Help them out, for a few bucks a time, and watch the sweet cash come rolling (well, trickling) in.
There you have it. A few sure-fire ways to monetise your meme addiction. You might not become the next Musk or Bezos, but it sure beats having a real job.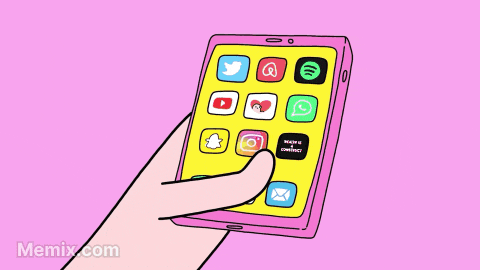 Hey! Ever wondered about THE PSYCHOLOGY OF MEMES?
Or what about delving into THE ANCIENT HISTORY OF MEMES?
Hey, um, you guys, IS STEALING MEMES ILLEGAL?
More Meme Psychology articles