The Ancient History of Memes
EVER WONDERED ABOUT the history of memes? Are the oldest memes really Rage Comics, or does the concept go back even further than that? And what's the most successful meme of all time?
In 1951 an explosion in a Spanish limestone quarry revealed the entrance to a previously hidden cavern – the Cave of Maltravieso. What did those first explorers find inside? A bunch of gnarly old skulls, some broken pots, animal bones… and the earliest-known hominid artworks.
The artwork is pretty sucky. Although, to be fair, it's 60,000 years old. Apparently, at some point some bored cave dweller simply plonked his or her hand on the wall and, presumably for a giggle, drew a line around it.
But! Other folk in the same cave later copied the idea, slightly altering the orientation and format, to make their own handprint. Which makes it a meme, right?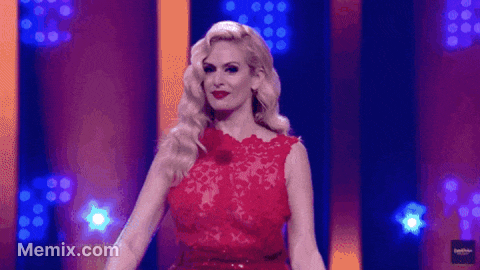 Meme Art
It was only a matter of time before cavemen started drawing dicks. Check out Brazil's Lapa do Santo rock shelter, discovered in 2009, which dates back about 12,000 years. The idea of drawing a fat phallic symbol on a wall, apparently, never gets old.
Flash forward to the medieval era, and art was all about symbolism. Artists making artwork for a largely illiterate population deployed recognisable visual devices that refer to a particular idea or feeling. If you see a dog in an old painting, it stands for loyalty and fidelity. Probably the most famous is the idea of a 'memento mori' – basically Latin for REMEMBER YOU'RE GOING TO DIE – usually represented in the form of a skull.
To this day, when you see a skull in artwork, it's essentially a memento mori. Talk about a classic meme! And besides, you can't spell 'memento mori' without 'meme'.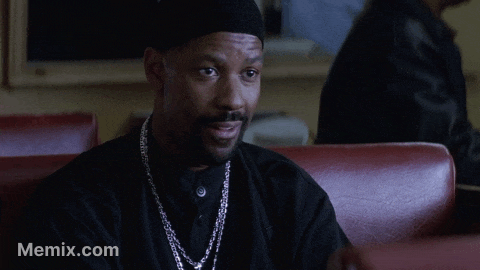 Cultural Spread
So how many truly ancient memes survive intact to the present day? The alphabet is a pretty good example – a set of arbitrary symbols devised and designed millennia ago that persist, albeit in slightly altered form, to the present day.
The Christian Cross is another great example – imitated and adapted countless times, but still recognisably true to the original idea.
By the way, palaeontologists studying the Cave of Maltravieso in Spain are fairly convinced that those original handprint memes weren't even created by human beings, as such.
Instead, they were created by a bunch of basic Neanderthals.
Not much has changed then.
Hey! Ever wondered about THE PSYCHOLOGY OF MEMES?
More Meme History articles